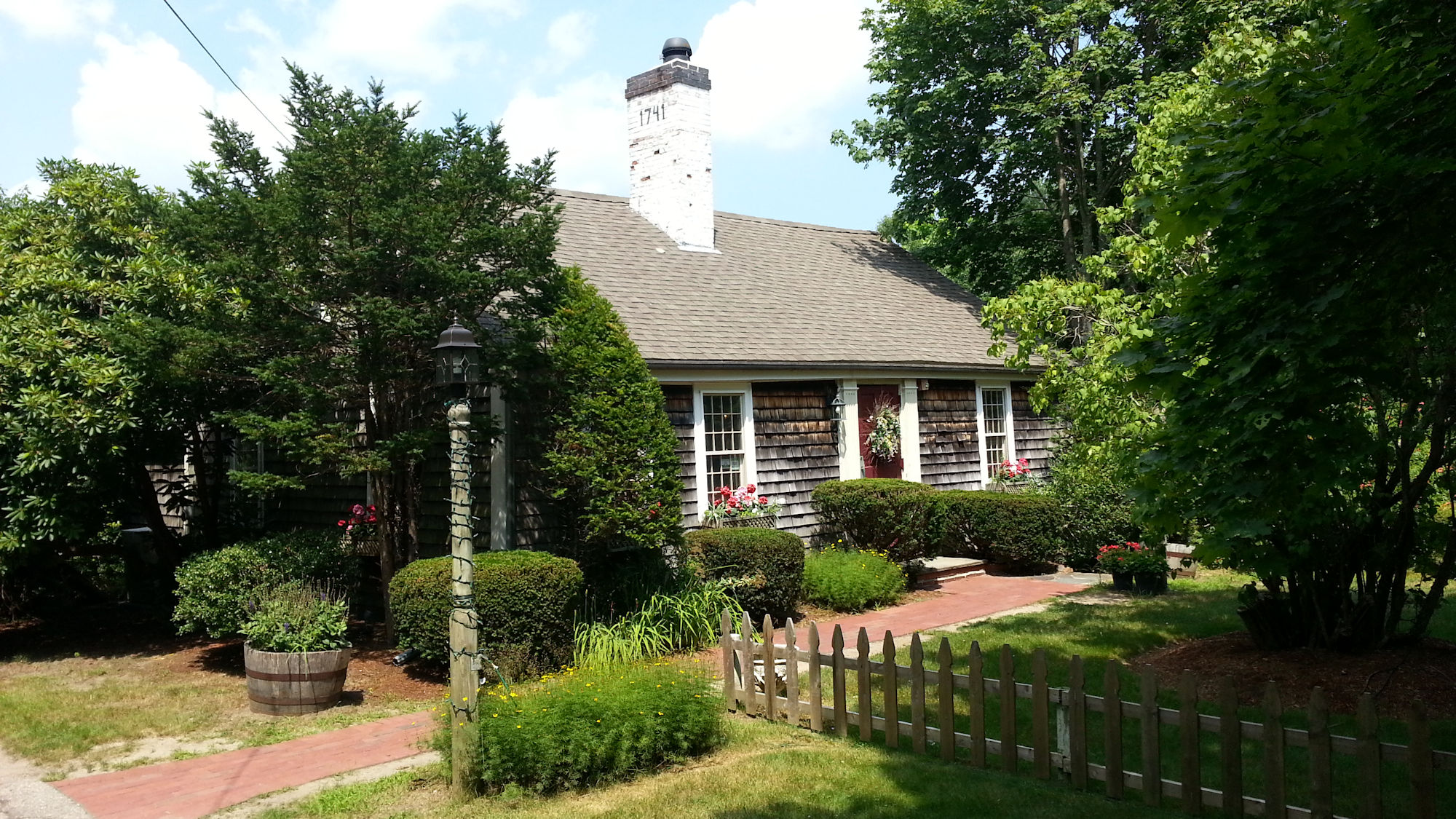 The Sun Tavern
500 Congress Street, Duxbury, MA 02332
Tuesday – Saturday 5 to 9:30 | Sunday 4 to 9
Carry-out Available
New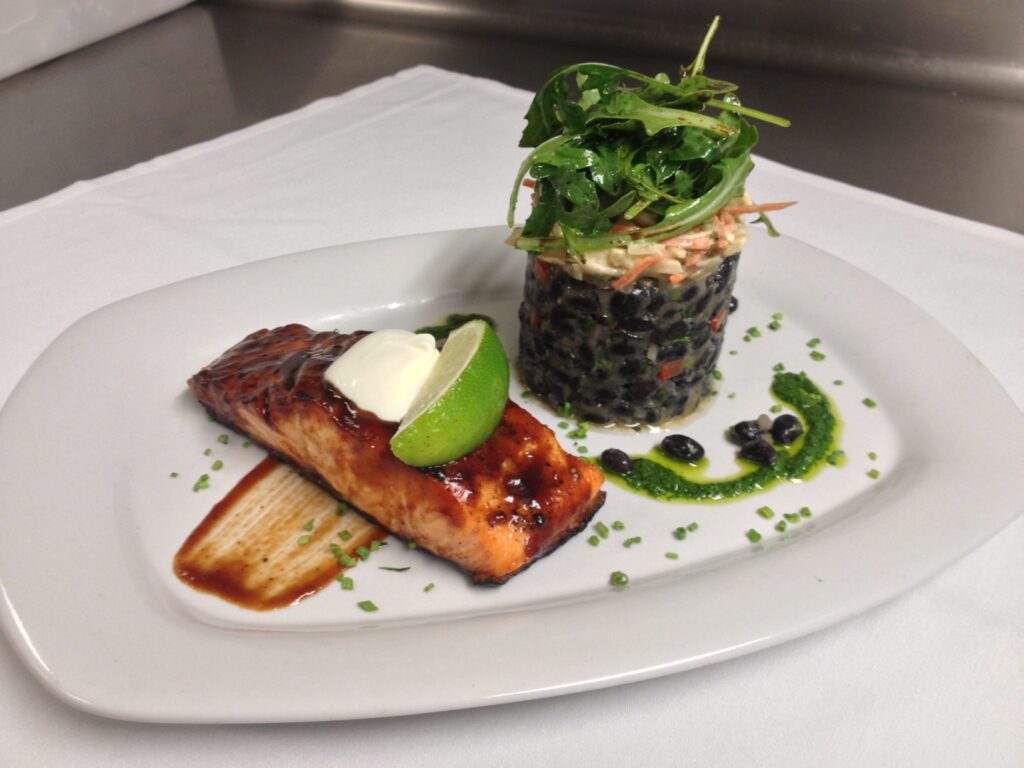 Vast Array of American Cuisine
The Sun Tavern offers a vast array of American cuisine. Listed as one of The Phantom Gourmets "Top 100 Restaurants in New England", you will find cuisine that rivals the finest that Boston has to offer. Awarded the "Gold Plate" by Billy Costa of T.V. Diner and rated "Gourmet Greatness" by the Phantom Gourmet, The Sun Tavern is the place to dine on the South Shore.
Enjoy our Patio Dining
Our outside patio has become the place to enjoy casual dining on the South Shore. You can enjoy cocktails from our bar, one of our appetizers, or order from our full menu.
In the Spring and Summer enjoy the sunset, cool breeze and mother nature. In the Fall our portable heaters help keep you warm while you enjoy the fresh air and secluded loaction.
What a location for your next gathering. Plan your wedding party dinner, wedding reception, funeral reception, anniversary dinner, birthday dinner or bridal shower at The Sun Tavern in Duxbury.
Ask about reserving the patio or dining area for your gathering.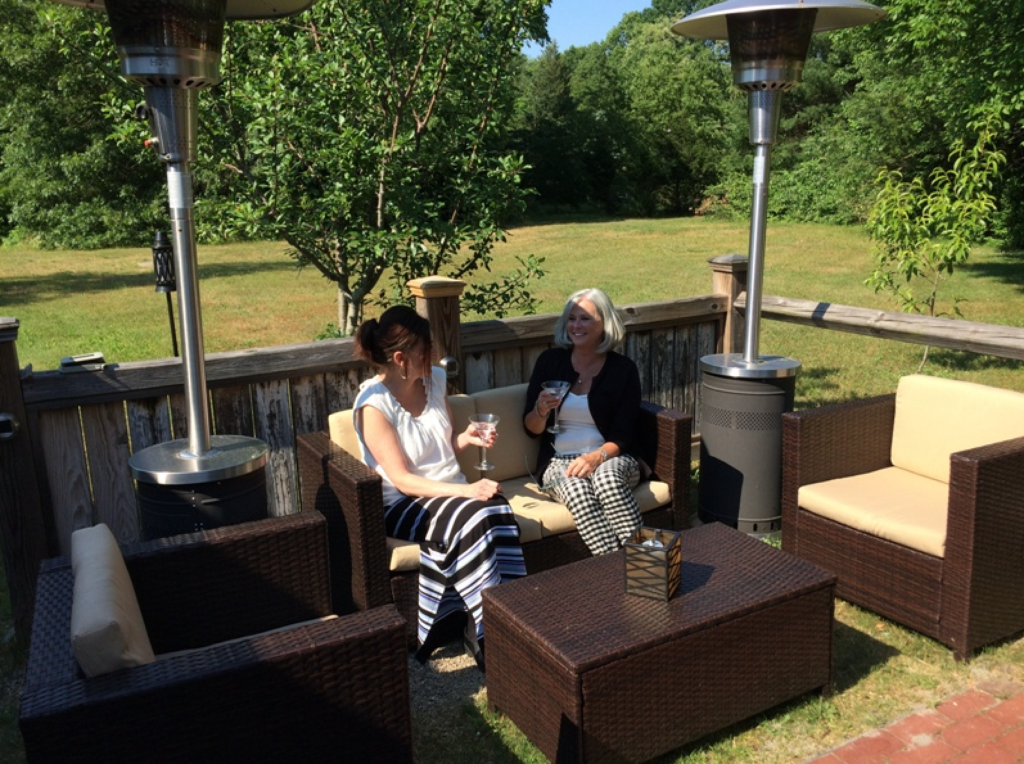 Some of our recent reviews:
The Sun Tavern is an upscale casual fine dining restaurant located just south of Boston in a quaint farmhouse dating back to pre-revolutionary days.
On a country road in the seaside community of Duxbury, The Sun Tavern's warm inviting environment is a reminder of days gone by, with a fireplace sitting area to warm your soul and five separate dining areas to enjoy the company of others.
MOTHER'S DAY Mother's Day is May 14th and that's less than three weeks away so don't wait to make your reservations. We'll be open from 12 noon until 6PM Give us a call at 781 837 1027 NOT YOUR TYPICAL MENU PlRestaurants typically create a separate and shorter menu on big holidays because it's much…
You are at the Sun, so make sure to sign up now and get your loyalty card. The Sun Tavern Loyalty Program rewards you each and every time you visit us. A drink, an appetizer, or a full meal will earn points that you can redeem on subsequent visits. You'll also receive gifts on your…