Valentines day is right around the corner, so guys please make sure to start planning right now! Bring your sweetheart to one of the most romantic restaurants in New England (as voted by the Phantom Gourmet).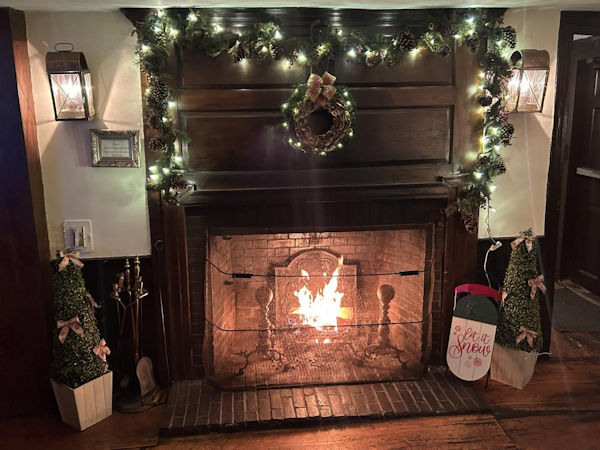 We will be open our regular hours and we will be featuring our full menu along with some wonderful specials.
Leave your cell phones home, come a little early, grab a drink and sit in front of the fire and talk.
Give us a call, make a reservation and whatever you do don't be the guy that forgets and then has to scramble.
Make your reservations now for a wonderful dining experience!
781-837-1027