Sunday, April 4th
12:00 – 6:00 PM
Make your reservations now because we will fill up!
781-837-1027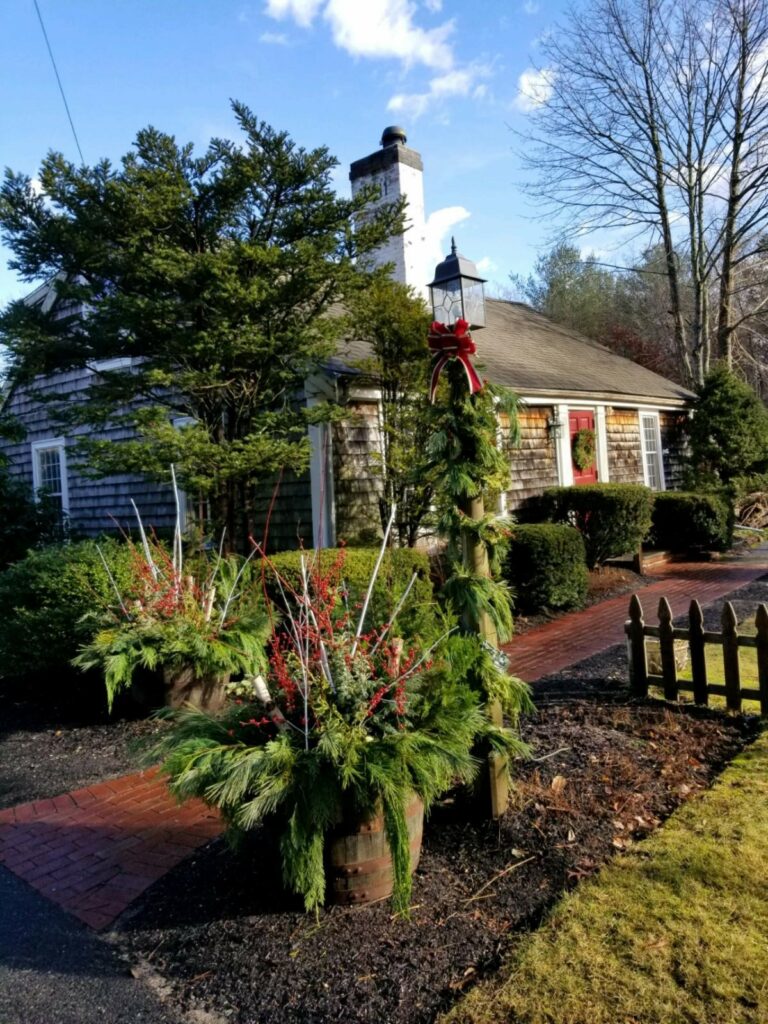 We've tried this before and received such great comments from so many of our guests that we thought we would do it again. Restaurants typically create a separate and shorter menu on big holidays such as Easter.
This year however is different. We've been asked to wear a mask, social distance, don't gather, and stay at home. At the Sun we don't believe you should also be asked to choose from a slimmed down menu.
So, we will be celebrating Easter and the entire weekend with some great food and drink specials. Yes, we will have our famous house smoked Pit Ham and one or two lamb dishes but you will also have the full menu to choose from.
The only choice you will have to make at the Sun is when to come in.
Give us a call at 781 837 1027 and make a reservation. If you rather take our great food home, we'll pack it up with fresh bread and even bring it out to your car.
If the weather is nice we will have tables outside on the lawn and patio so bring the whole family!